Description
Boost your Eshop cross sales with an upselling product popup window!

A simple plugin that AJAXIFIES the add to cart button and once a user adds to cart a product, a popup window with upselling products will appear.

The popup can appear in single product page, categories, shop pages and can display upsell defined products or related on single product page and you can also choose what to display in archive pages – either crosell, related or upsells!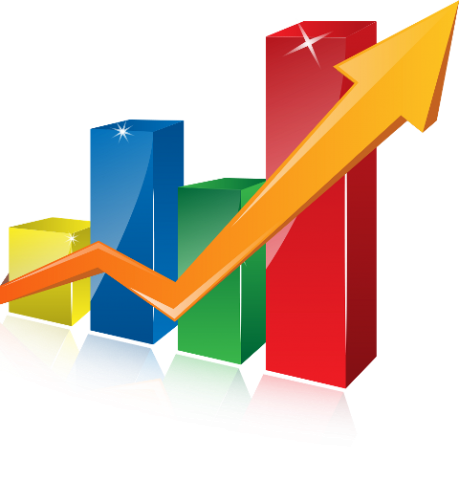 How does it work?
You install the Plugin
You go to the settings page Woocoomerece-> Woocommerce Crosell Popup Pro to define what to show and where
Plugin will work out of the box!
---
Features & Benefits
If you have thousands of products and you don't have time to configure upselling products just choose to show the related!
Show Related Products on Popup
Ability to Show Related Productsin single product page  if Upsells have not been set – so plugin will work out of the Box
Display on Archive pages
Show Popup on Shop, Categories and Archive Pages. Ability to show or hide it.
Choose what to show on Archive page
Choose what to Show in the Archive page. This is very useful in terms of if your eshop has thousands of products, setting Upsells for each product one by one is not an easy job. Thus, you can to show either Upsell or Crosell but Also RELATED that belong to same category and will be shown automatically.
Show on Mobile
Choose whether to show or hide the popup on mobile.
Customize Popup Width
Customize popup width related to screen width.
Customize Popup Margin
Customize popup margin from top to fit your needs.
Customize Popup Radius
Customize popup border radius to change the style.
---
---