Description
Import/Edit/Delete products with Product Excel Importer
Use the power and simplicity of a product excel importer to import and update Simple , Affiliate(new) and variable products,
create new attributes and variations, add new taxonomy terms, upload images on the go! . You can also Update existing products by ID, SKU or TITLE.
Woocommerce Product Bulk Editing
Advanced search per one screen by Regular Price, Sale Price, Taxonomy Terms, SKU or any Keyword.
Ability to massively Update price, stock or taxonomy terms for multiple products at once!
Inline editing for any field at the same screen for any of your Products.
High Speed Funtionality
Ajax Driven
Advanced Filtering
Supported Fields
There is great flexibility, in terms of the supported fields of WooCommerce Product Excel Importer Exporter PRO. Besides the Title, Content & Excerpt, you can also import Status, Author ID, Slug, Product Categories and Tags, Custom Taxonomies like brands, SKU and Weight, Regular and Discounted prices, Stock available, Dimensions (width, length, height) , Downloadable, Virtual, Featured Image, Product Gallery, Upsell IDS, Crossell IDS, Purchase Note, Variation Description, Product Attributes. The latter includes colors, sizes etc.
ACF

Custom Fields Supported!
We now provide support for Advanced Custom Fields and other plugin's post meta fields.
The only prerequisite – you already published a product with fields from ACF or other Similar plugin, so the entry of this field exists in the database.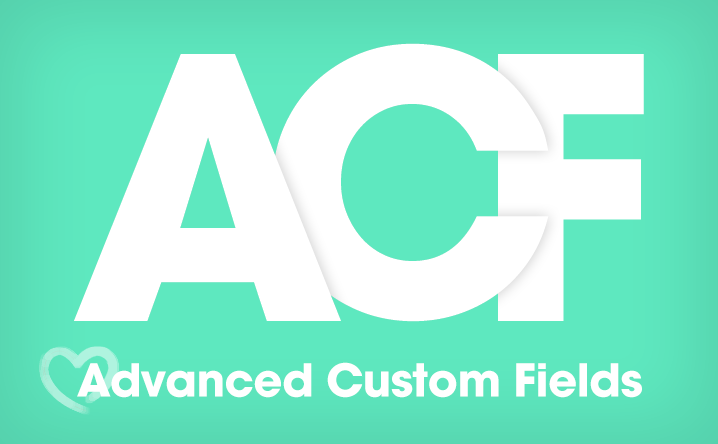 If you are using Yoast Seo plugin , you can now easily import/update/export Yoast Seo Title, Yoast Seo Description , Yoast Seo Focus Keyword as long as the plugin is installed & active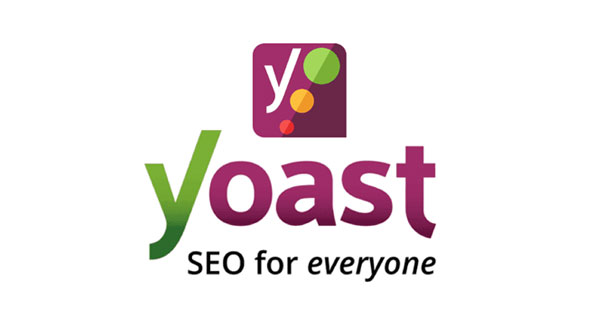 WPML

MULTILINGUAL support
Is your Eshop Multilingual? Now you can import Product Translations easily with the power of Excel. You just need to define the Initial Title and the correct language code for the translation.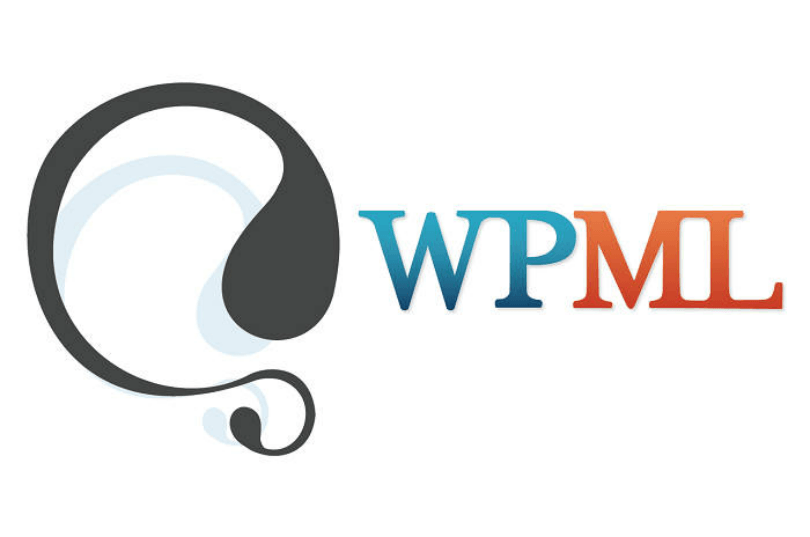 ---
Import Variable Products with Product Excel Importer
Import Unlimited Simple and Variable Products, Update them, Add Images, Import Multiple child – parent Product Categories with this wordpress excel plugin and woocommerce excel import specific. All with a simple Excel file!
NEW – Affiliate/External Products
You can now import/export Affiliate/External Products with and to Excel – this means the _product_url and the _button_text are added and the product will be of Type External!
NEW – Update by SKU
You can now update by SKU, ID, or TITLE – updating by SKU is a new valuable feature, many times requested by business owners
Import Product Images
Import images to attach on your Products.
You can either Import from Locally and refer to the image name in your Excel or
Import images from any URL!
Automap excel cells while import
You can automap the fields of excel to product fields to avoid repetition while import. Prerequisite for this is excel column lables to follow WordPress & WooCommerce naming Convention. You may also find example excel file.
Woocommerce Export Products
Export Woocommerce Products in the right file format to Excel, edit and update if needed.
Import Product CategOries
Import category terms with excel file, multiple and in a child-parent pattern!
NEW- Import Variable Product with 1 excel row!
If your product variations share same data (price,image,stock etc) you can just import using attribute values comma separated and make process super fast! more info here
NEW- Choose attributes Variations
If importing Variable products you can choose which attribute will be used for your Product Variations, as simple as checking a checkbox! more info here
NEW! Product Image Gallery
Now you can also unlimited images in the Product Gallery, giving the Image URL in an excel cell for each product. You can also import multiple by inserting multiple urls' comma separated!
NEW! Downloadable Product
Now you can define if product is downloadable, its name, file url, file limit to download and expiry date!
Variable Product Bulk Edit and Variations
Find all product variations, update all relevant fields, such as price, stock , width, lentgh , height.
Show All Custom Taxonomies in the List
You can choose what Products Fields to show after the Search but here All Custom Taxonomies are Added.
Product Bulk Edit Support for Taxonomies, Custom Taxonomies
Any custom taxonomy will be available on the view and you update multiple products simultaneously.
In the Product Inline Editing, similar to Product Categories, you can add multiple taxonomy terms comma separated.
Product Bulk Edit support for Any Attibutes defined
Update product attributes massively.
Product Bulk Edit support for Stock
Change stock value for multiple products with 1 click!
Bulk Delete / Inline Delete Products
Delete Completely Multiple Products at One or One by one, All in One View!
No More sent to trash! Manage your Eshop faster!
Bulk Create Product Categories (independently from product creation/edit)
Add Multiple Product Categories, comma separated along with their description, slug and even Parent Term.
With ease and All in One Form!
Delete Product Categories with Excel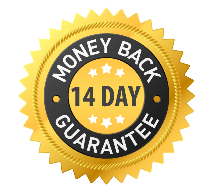 100% No-risk Money Back Guarantee!
If the plugin doesn't meet your requirements, you can get a refund within 14 days of purchase.