How to track link clicks and buttons clicks in WordPress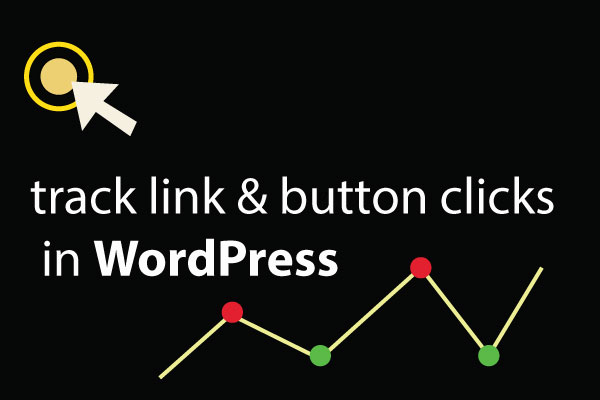 Categories: adverts manager, track button clicks, track link clicks
Are you displaying Classified Ads or do you need a way to track link clicks on your WordPress website and check the statistics?
Adverts Clicks Tracker is a WordPress Premium Plugin that adds link tracking functionality  on your site and allows you to display adverts or any classified content you wish to promote.
Either you need to check the statistics of the clicks on an image of advertised content to see how to converts or you may be in a partnership where you are promoting another business on your website with links on external website. At the same time you need to track the clicks and get paid. Adverts Click Tracker is doing exactly.
It will track the image link or button clicks and seamlessly add the statistics in your WordPress backend.
Tracking of clicks will provide you the important numbers and statistics which may be prerequisite to run a campaign successfully, have a deal with vendors and get paid for every link click that leads to their website, or simple check whether  specific links work are ever clicked or not.
Used as adverts manager to display classified ads and track the imagelink clicks
Display specific links or buttons and track the link or click buttons recorded to Adverts Click Tracker Statistics Page.
Adverts Click Tracker creates a post type called Adverts and an Adverts Taxonomy to categorize you ads.
You just need to create your ads adding title, description, featured image, url where user is lead once the advert is clicked and last but not least, advert expiration date.
In the plugin settings page you may define the defaults for the order, the type of view (slideshow or grid view) and number of adverts to display.
The way you display the content you need to track is

by the use of the shortcode [displayAds ] in any page you like. The ads will be displayed by using the defaults defined in Adverts Click Tracker settings page. However, you may override the defaults by adding parameters to the shortcode and define the view, the number of adverts to display, define a specific only advert, the type of view –slideshow or grid – .
By the use of a widget – in widget mode, you may choose to display the links or adverts in a modal popup window or by using the same like in shortcode, grid or slideshow view.

Once the adverts, buttons or links are clicked, you will be able to track the link clicks and check the statistics in the Adverts Click Tracker Statistics Page
Adverts Click Tracker is an intuitive, easy to use ad manager and link and button tracking tool that integrates seamlessly with your WordPress website.
There is also a free version on WordPress repository  to check the link tracking functionality here.